Maven's Nest

Reel Life: Flick Pix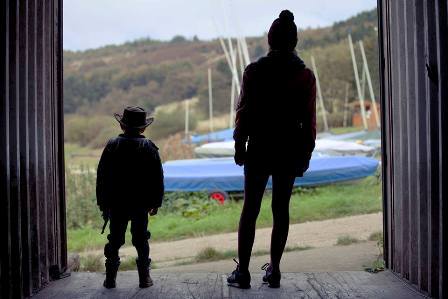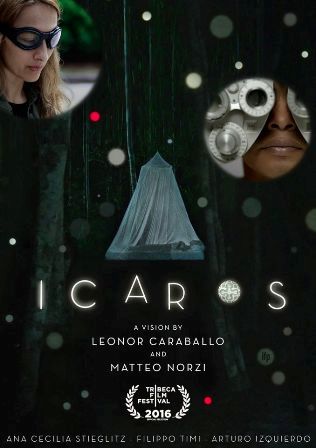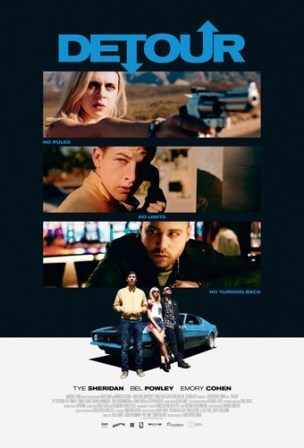 ---Writer/Director Rachel Tunnard/cinematographer Bet Rourich's Adult Life Skills; Co-Director Leonor Caraballo/Editor Élia Gasull Balada's Icaros: A Vision and Detour edited by Kristina Hetherington, screening at TFF 2016

Women Filmmakers at 2016 Tribeca Film Festival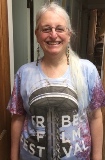 By Nora Lee Mandel

One-third of all the 130 films at the 2016 Tribeca Film Festival were directed by women, and an additional ten or so written by women. Many filmmakers were in attendance in lower Manhattan from April 13 - 24 for the 15th annual showcase of international narrative and documentary shorts and features. I am also spotlighting other women collaborators in films – writers, cinematographers, editors, and composers. Capsule reviews forthcoming of my count that I saw:
16 fiction features directed by women
18 feature documentaries directed by women (some also as writers)
11 fiction shorts directed by women (some also as writers)
2 documentary shorts directed by women
5 additional fiction features written by women
2 additional fiction shorts written by women
4 features with women cinematographers or editors

Though I estimate I missed four women-directed documentary features, a woman-written feature, a woman-edited fiction feature, and two women-directed shorts, I also attended a "Tribeca Talks" on 4/17/2016 with director Ira Sachs querying Brit director Andrea Arnold, before the Cannes premiere of her latest film American Honey: "I'm a woman and I make films based on my experiences. . .I don't rehearse. . .I have an image in my head. . .I don't storyboard. I like to feel the day." Her most fun "street casting" non-actors, as she frequently does: on a Panama beach during Spring Break (though she also responsibly drove drunk girls back to their lodgings).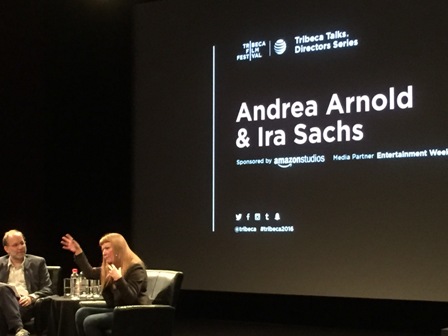 FILMS BY WOMEN DIRECTORS AT 2016 TRIBECA FILM FESTIVAL

Best of Fest: Recommended Features
Fiction
Documentaries

Recommended Shorts


FILMS WRITTEN BY WOMEN AT 2016 TRIBECA FILM FESTIVAL

Best of Fest: Recommended Features

Best of Fest: Recommended Shorts


FILMS WITH WOMEN CINEMATOGRAPHERS AND EDITORS AT 2016 TRIBECA FILM FESTIVAL

Best of Fest: Recommended Fiction Features


FILMS BY WOMEN DIRECTORS AT 2016 TRIBECA FILM FESTIVAL

Features
Fiction


- Rachel Tunnard
Adult Life Skills - Directed & Written & Edited by Rachel Tunnard/cinematographer Bet Rourich (U.K.) (World Premiere)